Iron Maiden lanzará su decimoséptimo álbum de estudio, Senjutsu, el 3 de septiembre en Parlophone Records.
Grabado en Guillaume Tell Studio en París con el productor Kevin Shirley, y coproducido por el bajista y líder de la banda Steve Harris, el álbum incluye 10 pistas, incluido el sencillo recientemente lanzado The Writing On The Wall.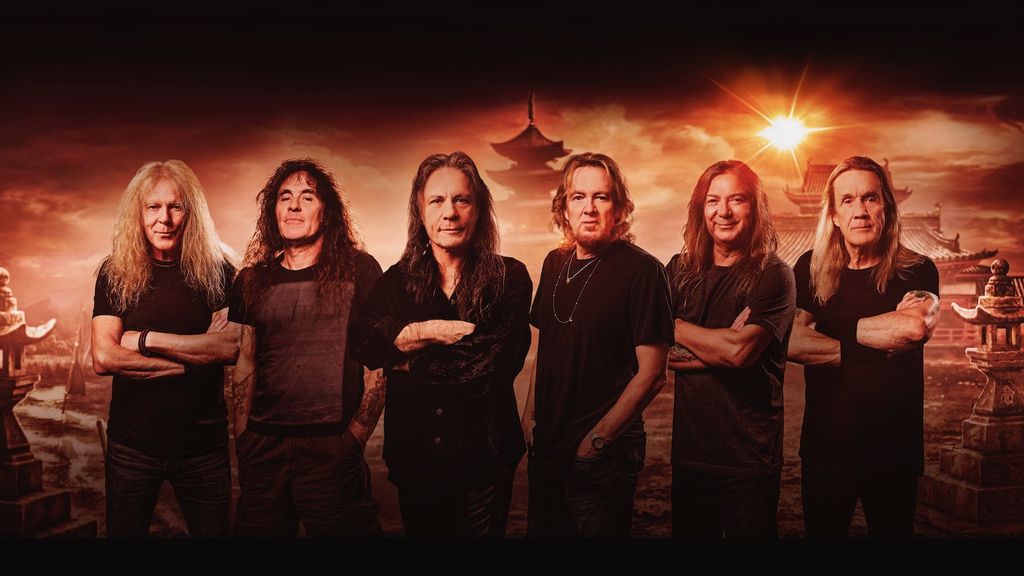 Con el título de un término japonés traducido libremente como "táctica y estrategia", y más comúnmente aplicado en situaciones de combate, Senjutsu presenta una portada con temas de Samurai, basada en una idea de Steve Harris.
Al igual que con el último álbum de la banda, The Book Of Souls, Senjutsu se lanzará como un álbum doble CD / triple vinilo.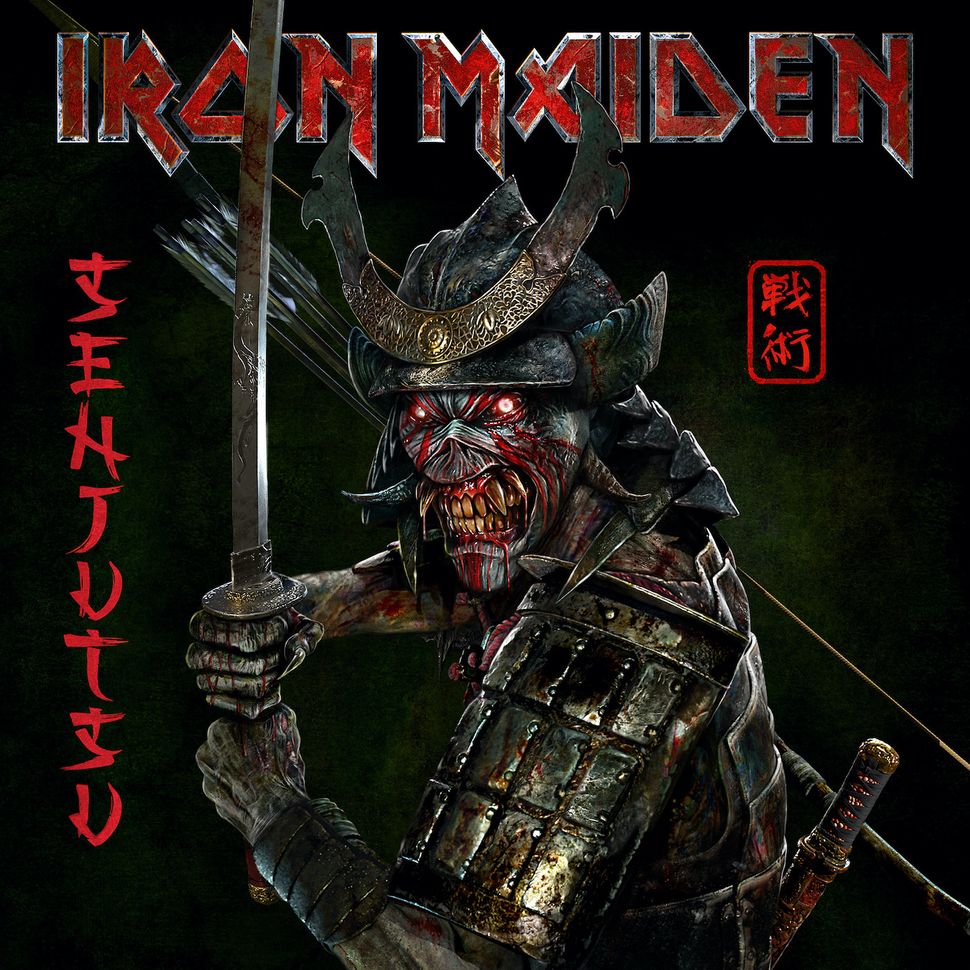 Senjutsu track listing:
1. Senjutsu Smith/Harris 8:20
2. Stratego Gers/Harris 4:59
3. The Writing On The Wall Smith/Dickinson 6:13
4. Lost In A Lost World Harris 9:31
5. Days Of Future Past Smith/Dickinson 4:03
6. The Time Machine Gers/Harris 7:09
7. Darkest Hour Smith/Dickinson 7:20
8. Death Of The Celts Harris 10:20
9. The Parchment Harris 12:39
10. Hell On Earth Harris 11:19