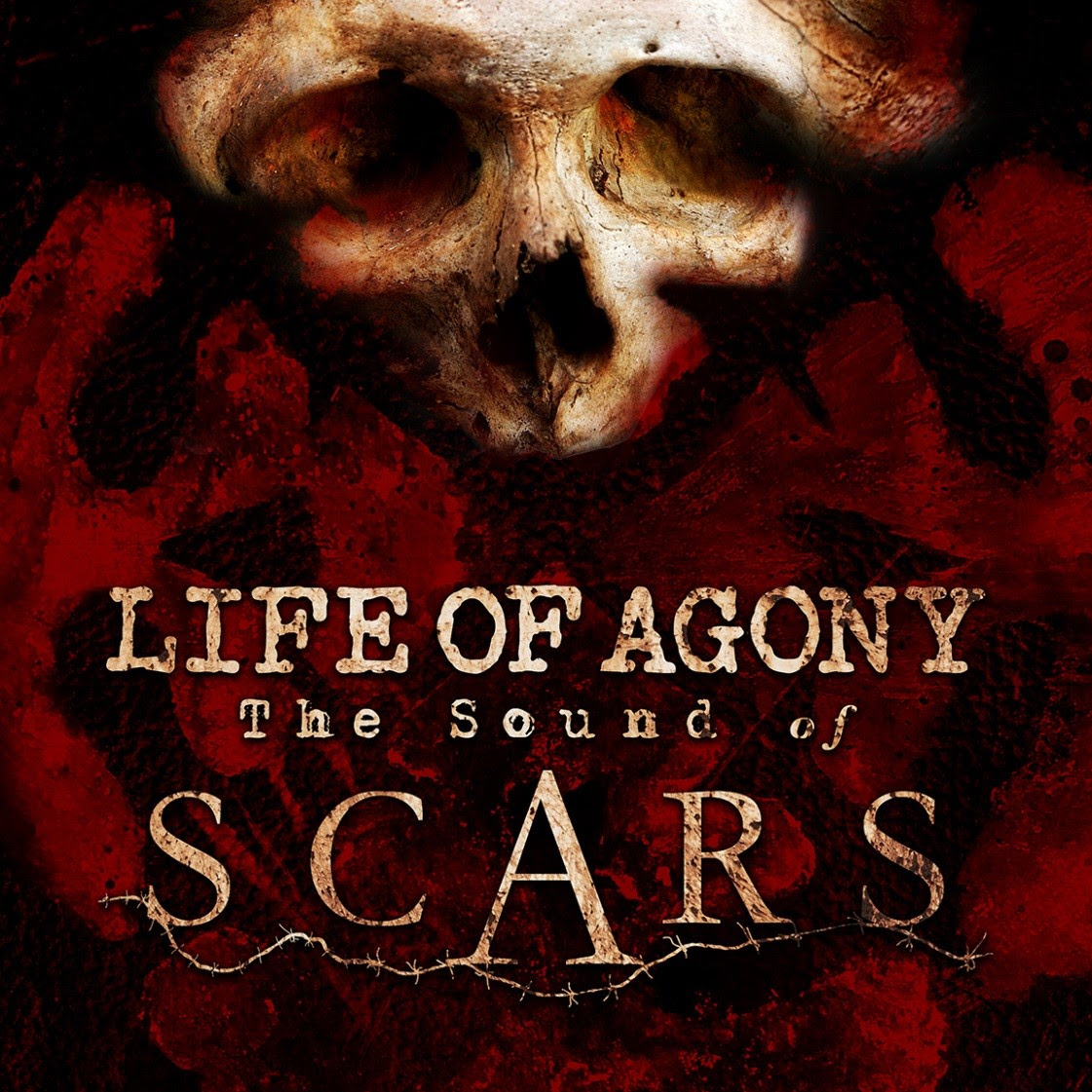 Los norteamericanos, Life of Agony, se encuentran grabando su tan esperado nuevo álbum, The Sound Of Scars, con la aclamada productora
Sylvia Massy, quien es conocida por trabajar con bandas como Tool y System Of A Down, en su estudio, Studio Divine, en Oregon. La grabación del disco también tendrá lugar en varios estudios de Nueva York, en donde Sylvia también estará presente. Se espera que el disco sea lanzado en otoño de este 2019 a través de Napalm Records.
"Sylvia tiene una profunda comprensión de lo que significa esta banda y hemos querido trabajar con ella durante mucho, mucho tiempo", dice el bajista Alan Robert. "Especialmente, dado que este es un álbum conceptual que continúa la historia de River Runs Red, estamos extremadamente agradecidos de tenerla a bordo para ayudar a capturar la oscuridad, la emoción cruda y la pesadez del nuevo material".
"Life of Agony comenzó audazmente hace más de 25 años con su duro discurso musical sobre la condición humana, una historia de color oscuro que continúa evolucionando hoy", explica Sylvia Massy. "Esta es una banda única con una historia extraordinaria de descubrimiento personal: un cuento de fénix de vuelo, fuego y resurrección. Este mes comenzamos nuevamente a grabar el último capítulo. ¡Estoy emocionado de ser el testigo de la creación del nuevo álbum de Life of Agony! "